Why Choose Panalo
Are you overwhelmed with juggling too many tasks at once? Thinking of outsourcing, but don't know where to start? We got you. Our company, Panalo Solutions, helps you with your business process outsourcing needs. We help you find and manage the best talents in the industry. Tap into the pool of skilled professionals from the Philippines, who can handle daily administrative and HR tasks, sales and lead generation, inbound and outbound marketing campaigns, as well as customer care and technical support. We also provide the perfect contact centre environment through our state-of-the art infrastructure and technology to ensure the success of your project.
Our company will handle the hiring and managing of your outsourced staff, so you have more time to focus on running your business.
Talk to us on what your business process needs are, and we'll provide a tailor-fit business process solutions for you.
Customer Support
We understand that customers are the lifeblood of any business. That's why our customer support professionals are available to take care of your customers, day in and day out. Our pool of customer support professionals are skilled in handling the following:
General Customer Queries/ Concerns

Inbound and Outbound Calls

Email Support and Live Chat Support

Product/Service Inquiries

Orders

Complaints

Sales and Billing

Customer Relations

Account Inquiries, Processing, and Activation

Payments & Returns

Reservations & Cancellations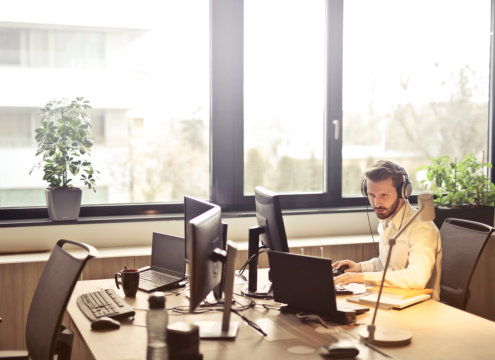 Technical Support
When your customers face technical issues with your product or service, you want someone to be there to address their issues and concerns. That's why one of our business process solutions is the provision of technical support professionals. Our skilled tech support professionals will solve any technical issues and concerns of your customers, specifically:
Technical Issues

Hardware and Software Installation and Troubleshooting

Warranty Support

Network Administration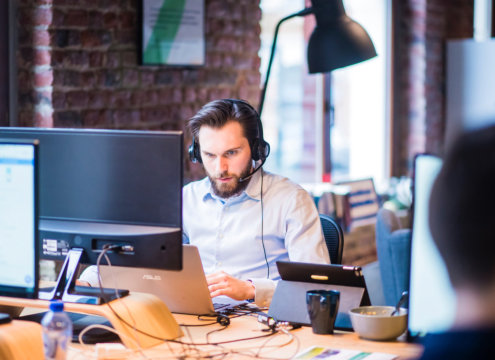 Telemarketing & Lead Generation Specialists
Generate more leads, sales and revenues for your business, through our Telemarketing and Lead Generation Specialists. We provide state-of-the-art call center technology, and industry-leading contact center software and lead generation systems, to ensure smooth operations. Our specialists provide the following services:
Cold Calling

Sales & Reports

Sales Forecasting

Appointment Setting

Lead Generation & Follow-up

Lead Qualification by obtaining key information from targeted prospects

Customer Acquisition and Retention

Manage Customer Relationships through a defined CRM system

Produce and Manage Sales Funnels and Pipeline Reports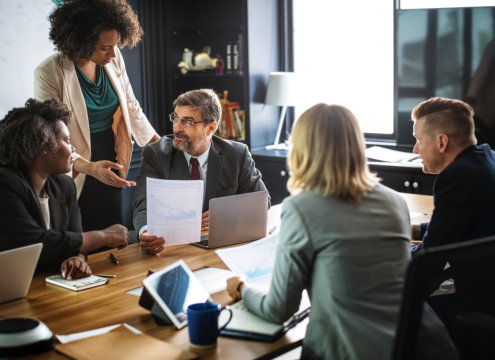 Virtual Administrative Support
Tap into our pool of skilled professionals who are competent in handling administrative, office, and human resource support tasks. Our VAs can handle the following:
Administrative Tasks

Human Resource Support

Setting Meetings and Appointments

CRM

Sales Reports

Email Support

Presentations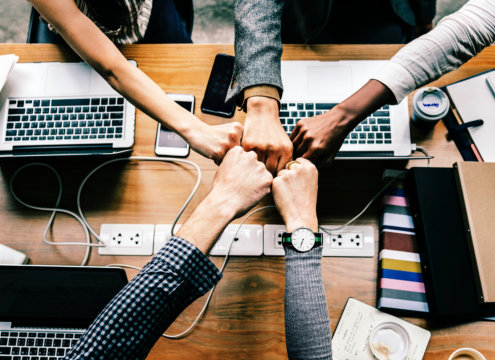 Amenities
24/7 Convenient Office Space Environment

Well-ventilated air conditioned workspaces

Conference Room, Training Rooms, Interview Rooms

Reception Desk, Concessionaire

Pantry, 24/7 Food Establishments within and outside the vicinity

Desktop Computers

100 MBPs internet speed, expandable to 1 GB fiber internet speed

24/7 Backup Generator – No power interruptions

Professional Cleaning Service

24/7 Security Guards